Offering a Playful, Interactive Way to Celebrate Hanukkah and Passover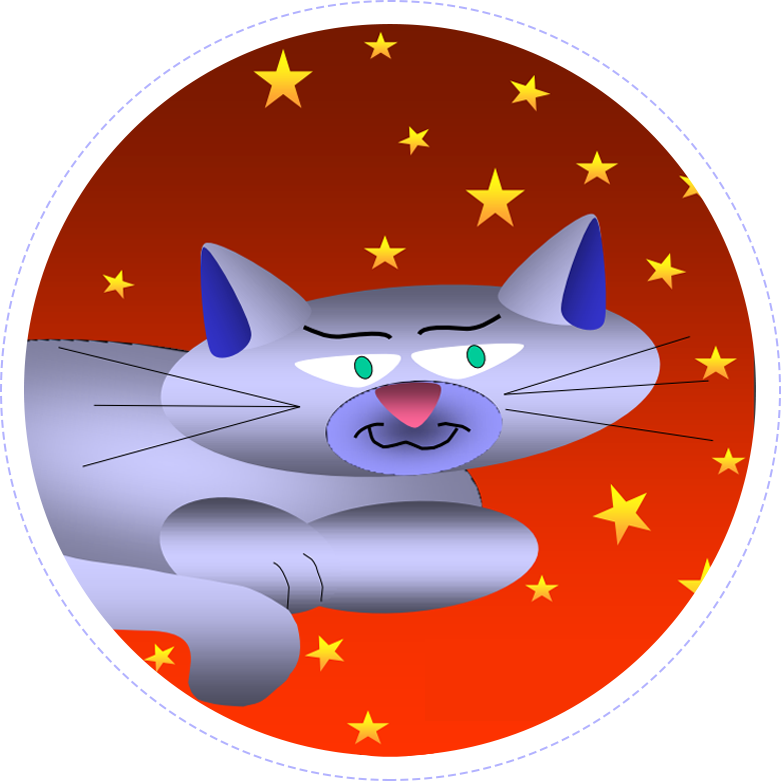 Read The
HanuKat Stories!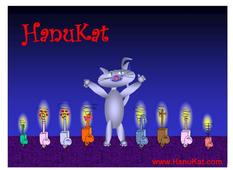 HanuKat rules in this wondrous place
A land without time in an infinite space

Hanukkah begins at sundown on December 18th, 2022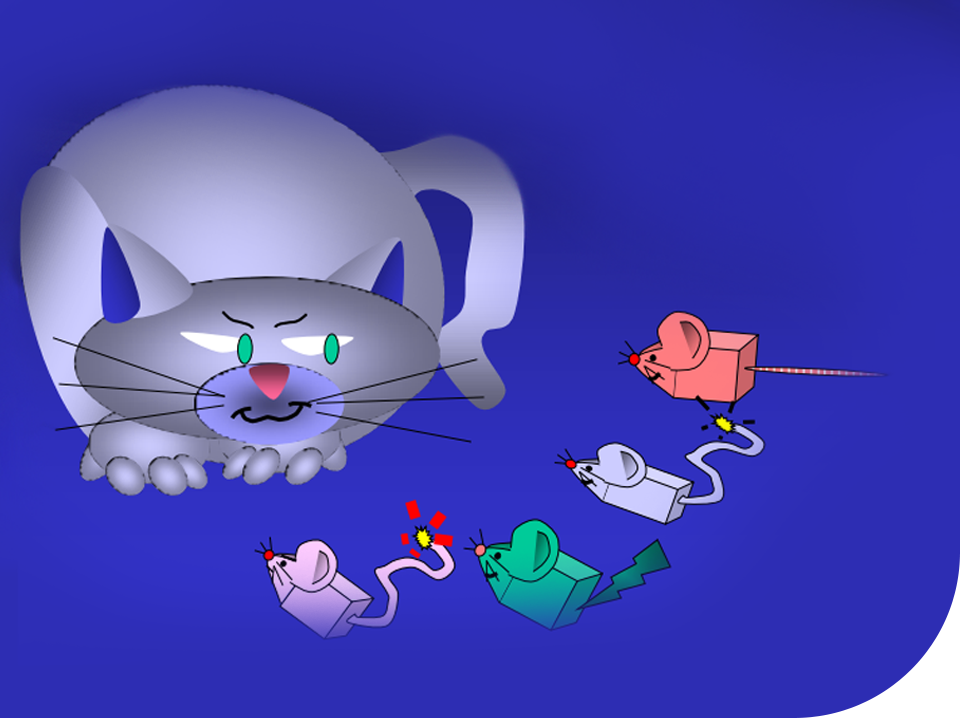 HanuKat offers playful holiday activities for kids, parents, grandparents, and Jewish and non-Jewish friends to celebrate Hanukkah and Passover. Everyone can appreciate and enjoy the "miracles" that come from loving, sharing, thinking, and caring. It's tradition!
First, read the holiday stories. Then explore the creative holiday activities, sing the song, watch music videos, indulge in holiday recipes, and more!
HanuKat Copyright Notice and Terms of Use
The entire contents of this website, HanuKat.com, and HanuKat, including all graphics and text, music, and lyrics, are fully protected by copyright. HanuKat authorizes you to view and download the materials and fun holiday activity schedules for personal, non-commercial use. Any or all copyright and other proprietary notices contained in the original materials must be retained on any copies.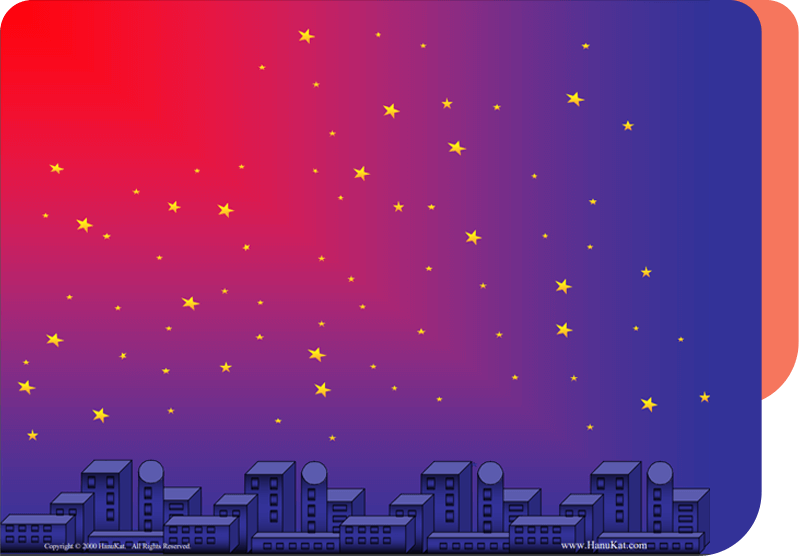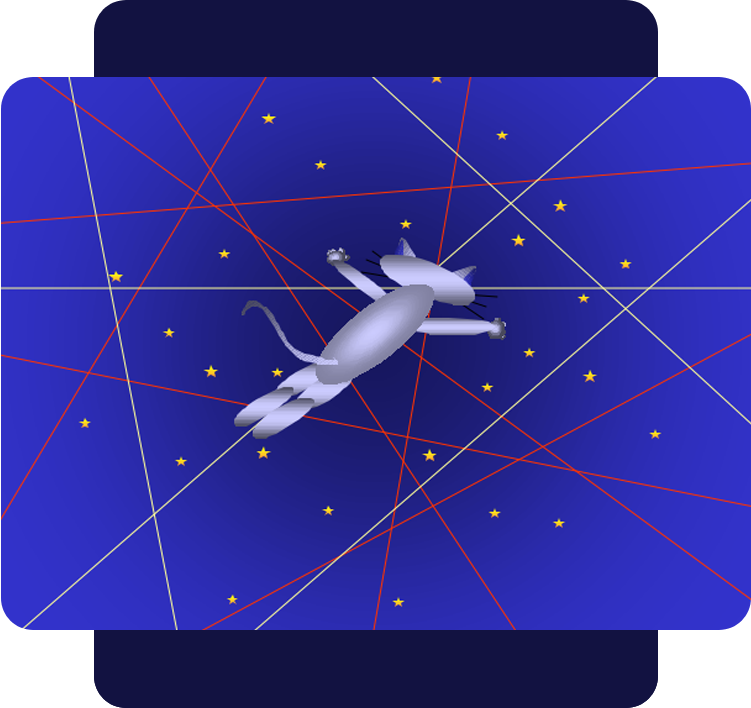 HanuKat was created way back in 2000 by Bruce Resnick and Linda Haitani; they were Princeton college classmates even earlier. HanuKat has been happening ever since.
We're happy that HanuKat has become a Holiday Tradition for so many people and that you are now a part of the HanuKat world.
Enjoy, and Have a Happy HanuKat Hanukkah!!
Bruce and Linda